Educational Psychology Service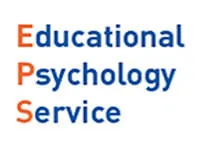 Team:
The ISL Educational Psychology Service helps schools, settings and families to understand and manage a wide range of developmental issues and special educational needs. They use psychological based approaches to assess and intervene to enhance the learning, emotional health and wellbeing of children and young people aged 0-25 years.
Our contact line service for parents is open every Wednesday from 2pm until 4.30pm for parents and carers to speak directly with an Educational Psychologist on 01992 588574.